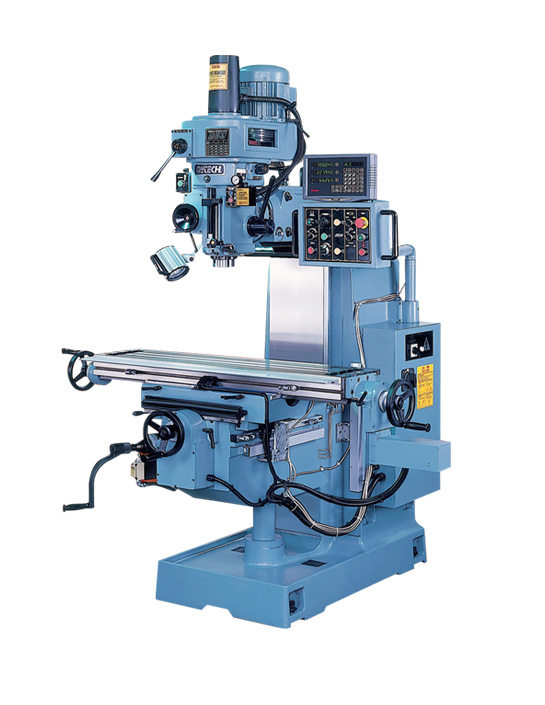 – Lubrication oil control valve
Pressure-reserved lubrication oil control valve are installed as standard to control lubrication oil supply as even as possible to ball screw, Gear and 3 axes.
– Optical scale protection
Protection design on optical scale is built-in from the design stage. It provides the collision & watering free from the scales during the cutting.
– Quality inspection equipment
German-made 3D coordinate measuring machine is employed in our machine shop. All precision components and parts are precisely inspected.
– High rigidity machine structure
FC30 & FCD45 are materialized on machine frame structure. All frames are compulsorily by tempering treatment to reduce the inner stress. It ensures the features of the highest resistance, deformation-free and highest rigidity. With enforced ribs design, the harmonious vibration during cutting is absolutely minimized. All machine life can be prolonged accordingly.
– Precision ball screw
Pre-loaded with double nuts C5 class precision ball screw is installed on X & Y axes ensuring the transmission quality –small backlash & fine positioning.